Back 2 School Hat (Tournament)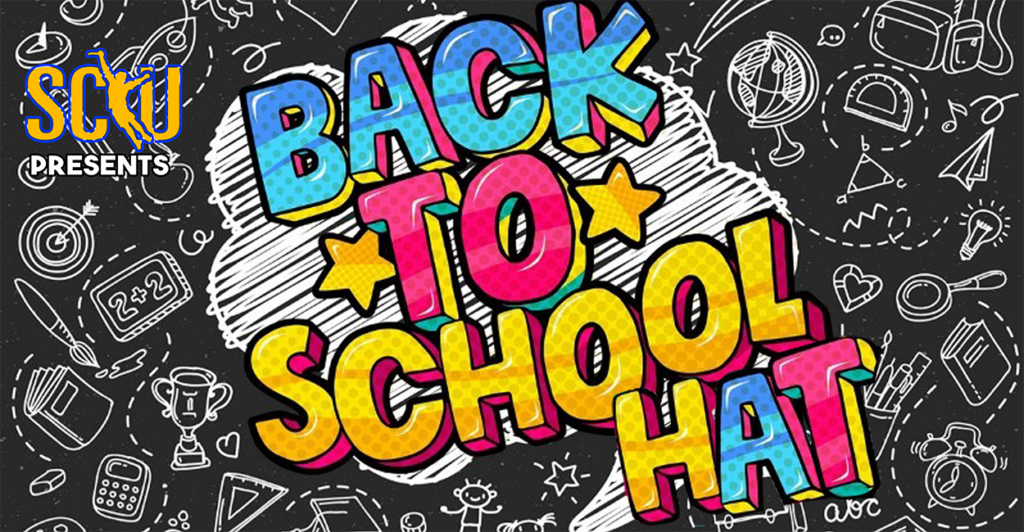 This is our Hat tournament that we start the school year with! Come join us on the Beach and play with old and NEW friends!
–Typically held late September/ early October
Santa Monica Youth League (League)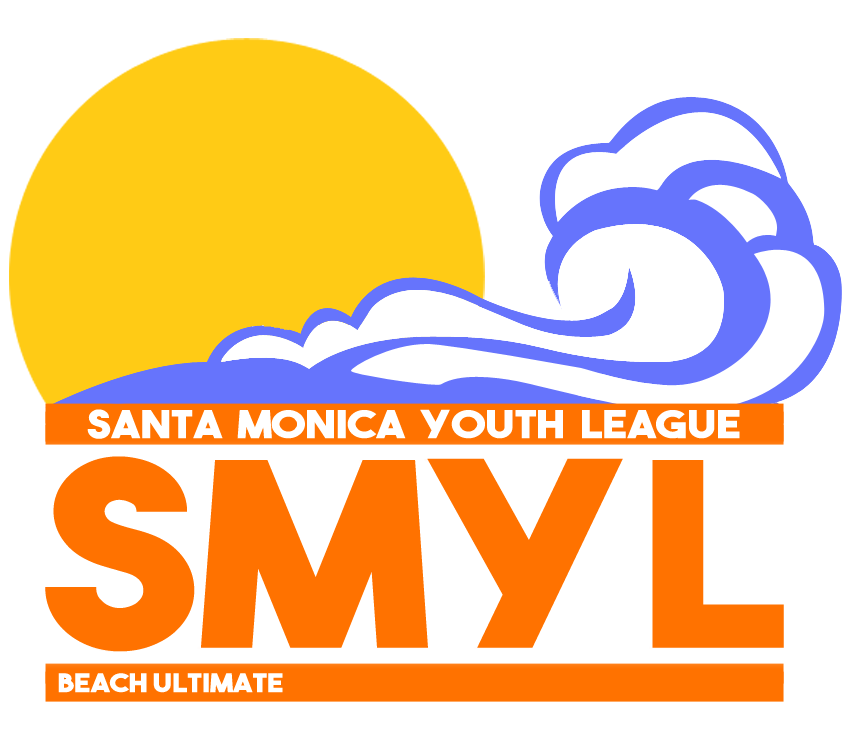 This league we run along side the Adult Fall Beach League. Come on out and brush off those cob webs working on your basic skills leading into games!
–Typically held mid October – early December
-This program is a skill based program that leads into pick-up games. If numbers allow then this will turn into a dedicated league.
Beach of Dreams (Tournament)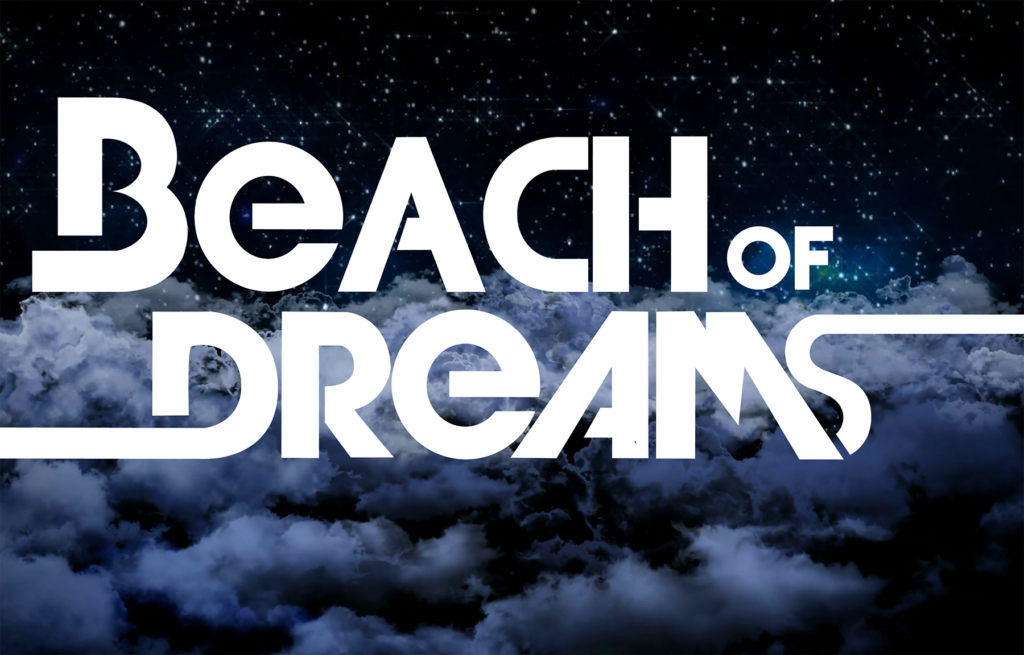 SCYU holds it's biggest tournament on the beach every year! Come bring a team and compete with teams across the United States!
–Typically held first weekend of January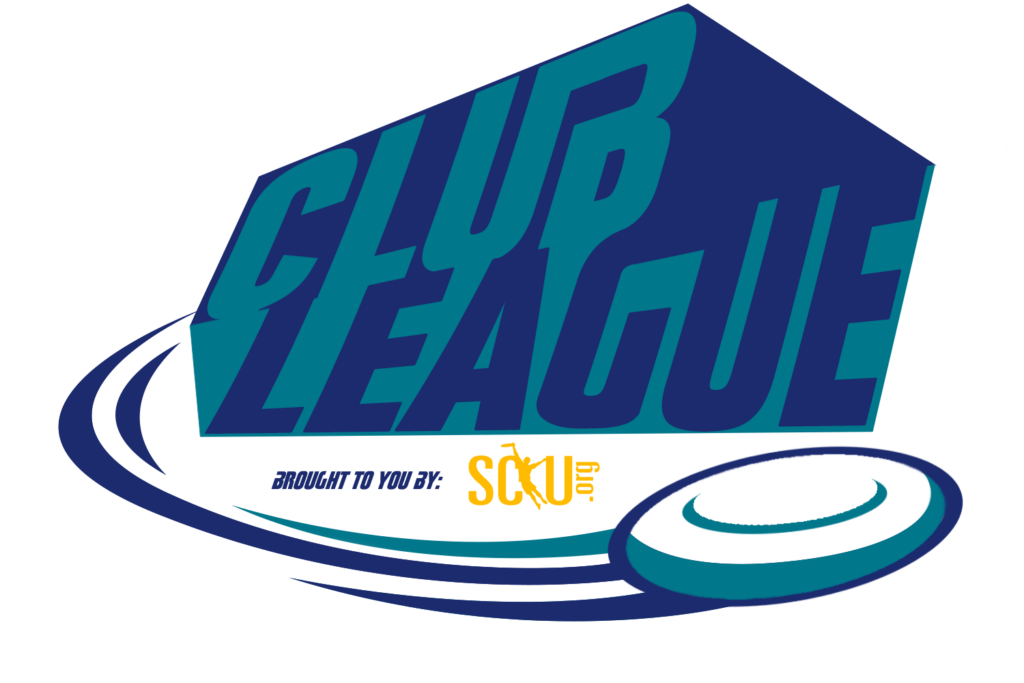 In the spring we head to the grass! Bring your own team and compete with other programs across Los Angeles.
–Typically held late January/early February – late March
Ides of March (Tournament)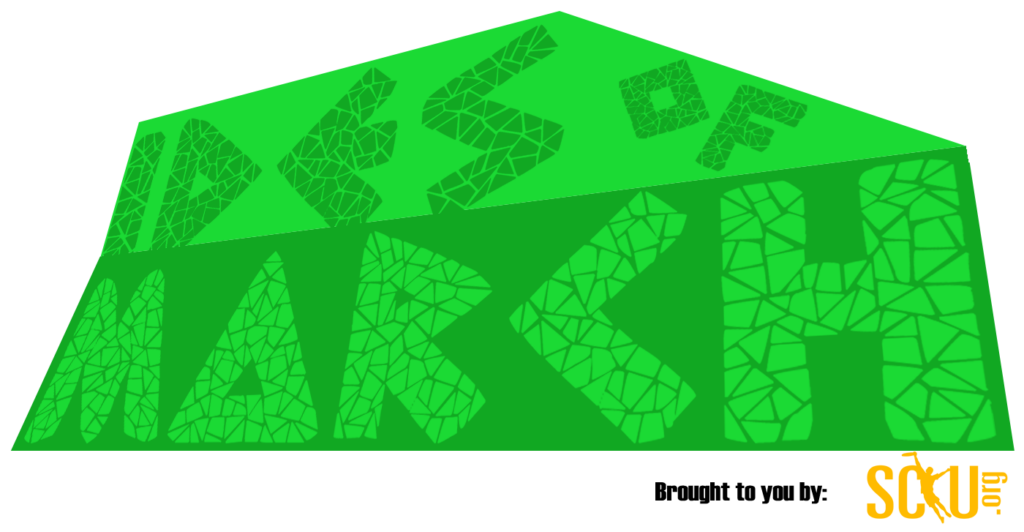 This is a one day tournament that rounds off our club league and we invite teams outside our league to participate before spring break!
–Typically held late March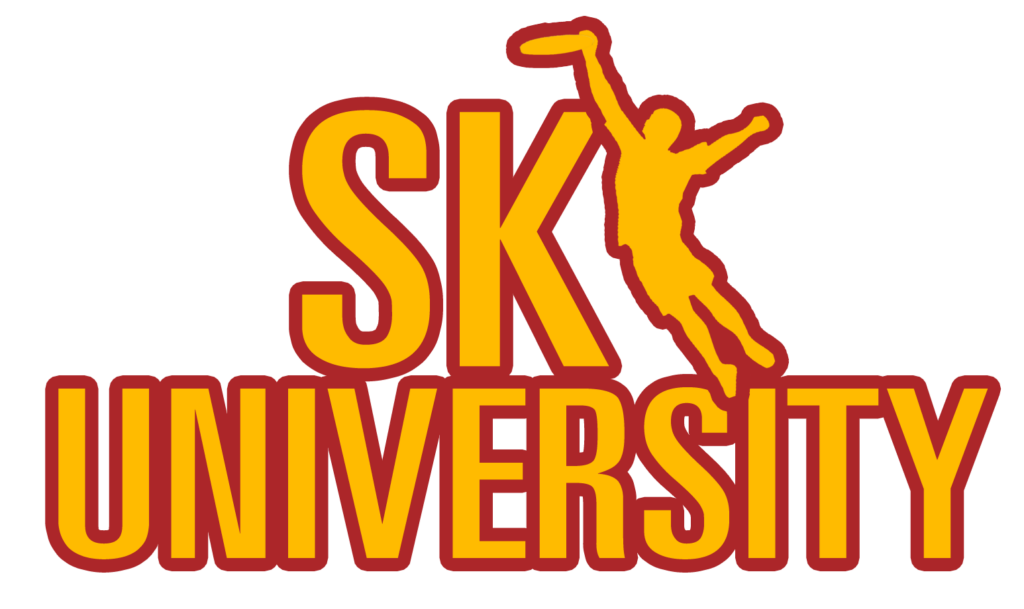 SCYU wants to run its first summer camp! Players of all ranges may participate. Whether you love to play ultimate or are getting ready for Youth Club Championships!