Southern California Youth Ultimate
using ultimate frisbee to develop great athletes and even better people.

CHECK OUT WHAT'S NEW!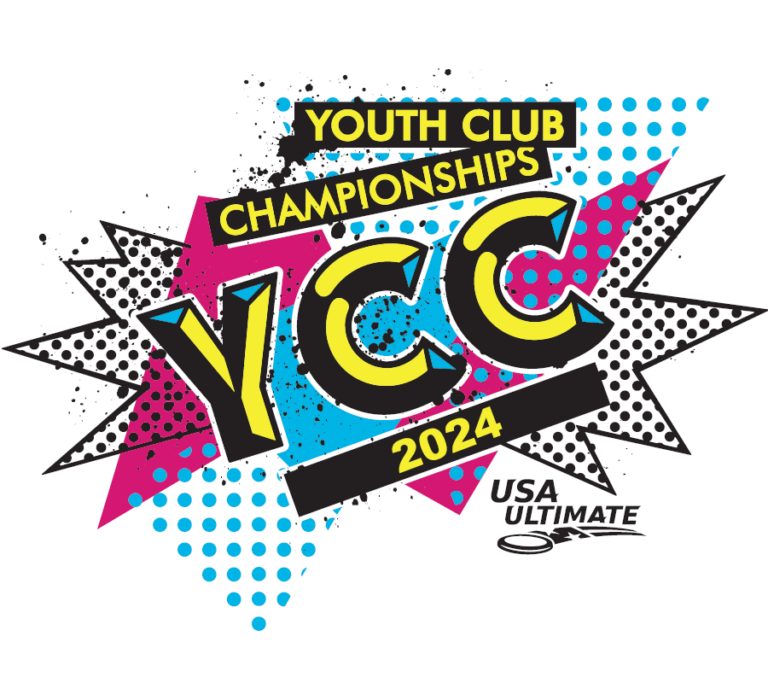 2023 Youth Club Championships were held in Aurora, Colorado and SCYU was not represented. In 2024 we're hoping to change…
We're on a mission to spread the greatest sport in the world to Los Angeles!

Help us spread the word!
1000+
PARTICIPANTS ANNUALLY